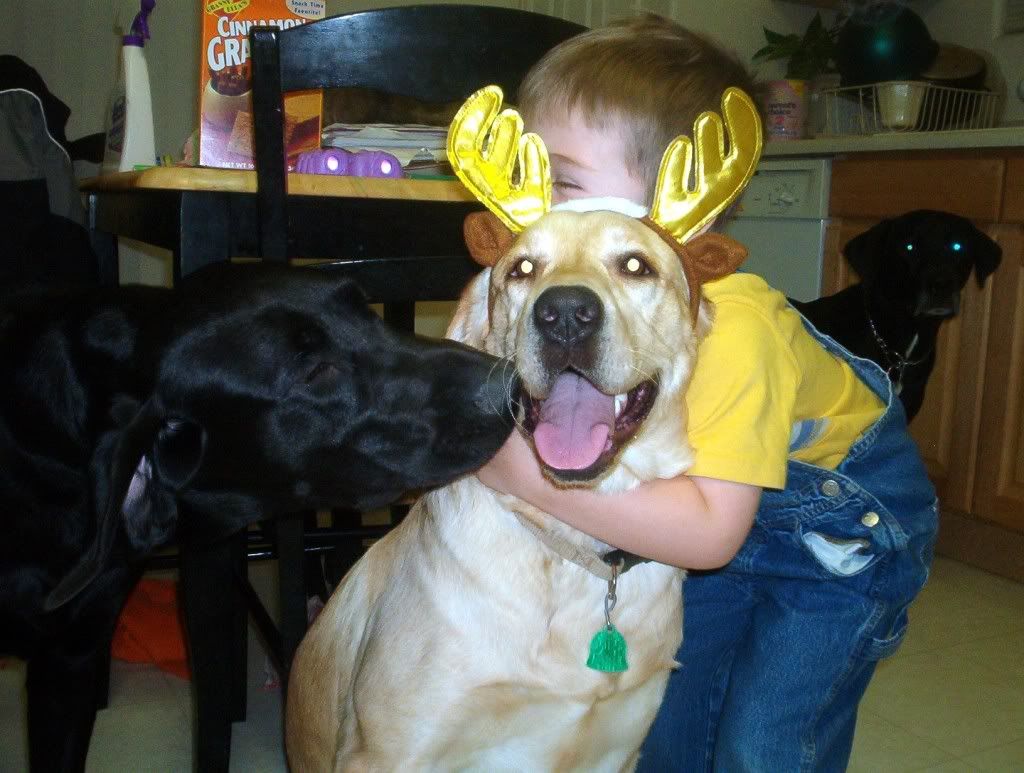 from my Music Monday post. I set it up a couple of days ago, just to get it done, so all I would have to do is post it. And of course I forgot to do just that.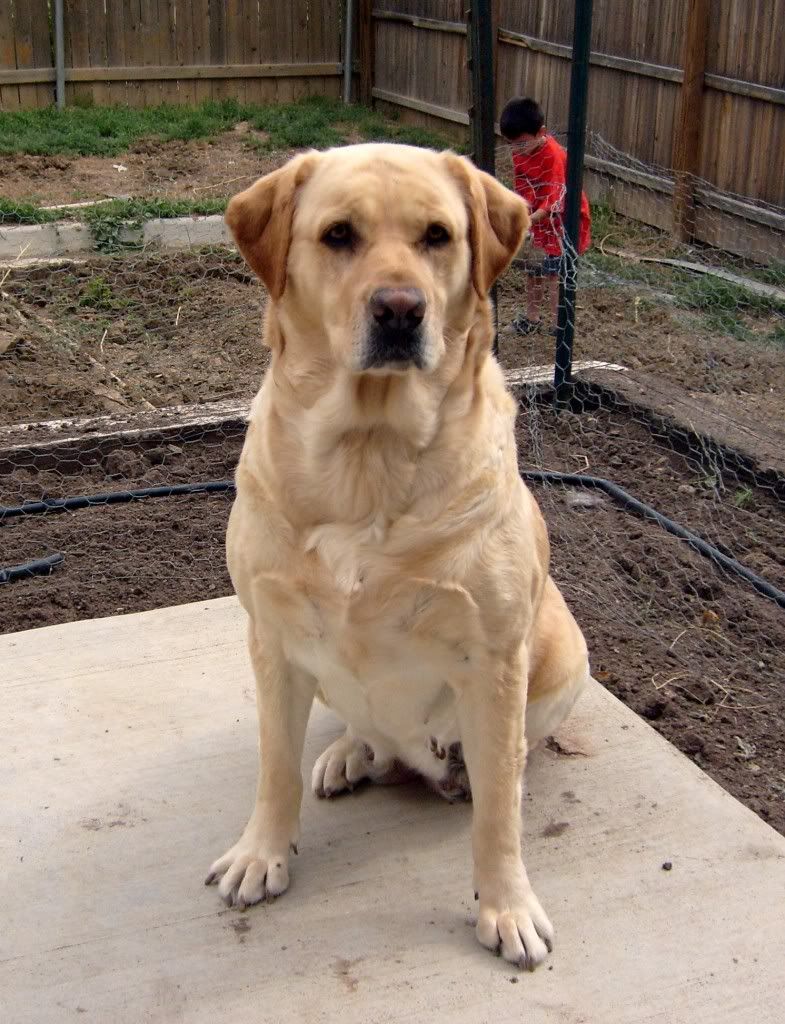 I tried to write this earlier, but did something and ended up erasing almost everything I had already typed. I had tried to write fairly light-heartedly about my dogs trip to the vet today, but I just can't do it again.
She has hip dysplasia and osteo-arthritis that is so bad the vet was absolutely AMAZED that she could even walk.
The vet also insisted I let her do blood panels on Goldie. She suspects a thyroid problem, possibly cancer, and maybe kidney and/or liver problems.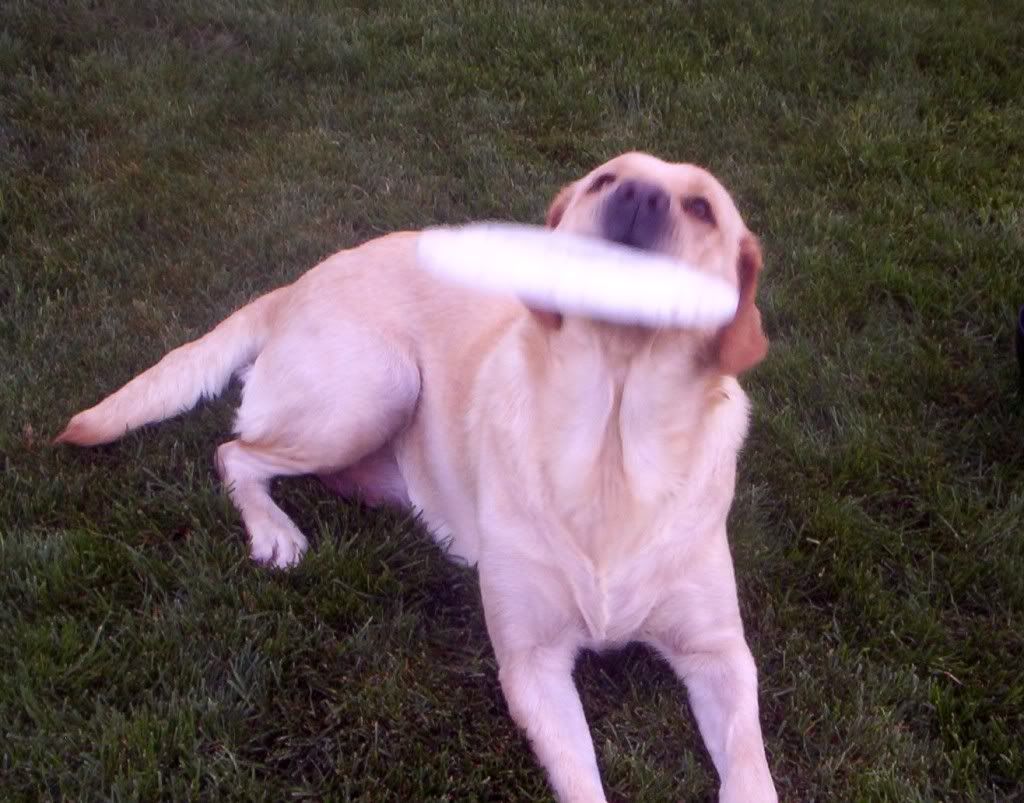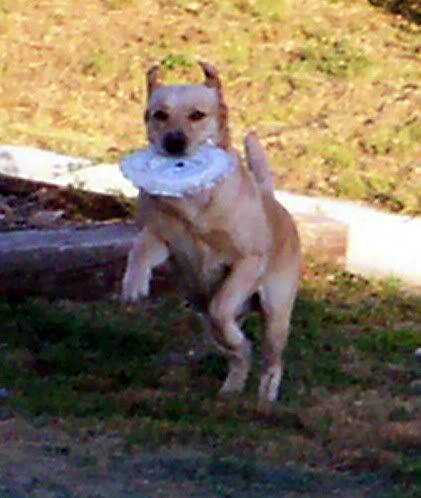 I'm not even allowed to throw a Frisbee for her. And she LOVEEES a Frisbee.

Top left is Goldie at about 1 year old, next one down is from just this last summer, top right is her today. Can yous see the difference?