Round 7 over at
MomDot
. Hurry up and enter the Christmas of Dreams Blog Party!

Who is on your naughty list? Who is on your nice list? Tell us why.
Naughty list:
1. Weekend manager at bowling alley who grabbed my arm and scraped me with her nasty nails. I feel like I need a rabies shot.
2. My dog Bogey for doing a high speed rolling dive into the middle of my back right on my spine. It's gonna leave a mark!! He's like 90 lbs of pure crazy lab.
3. Mother Earth. She made it snow today!! What the heck was she thinkin?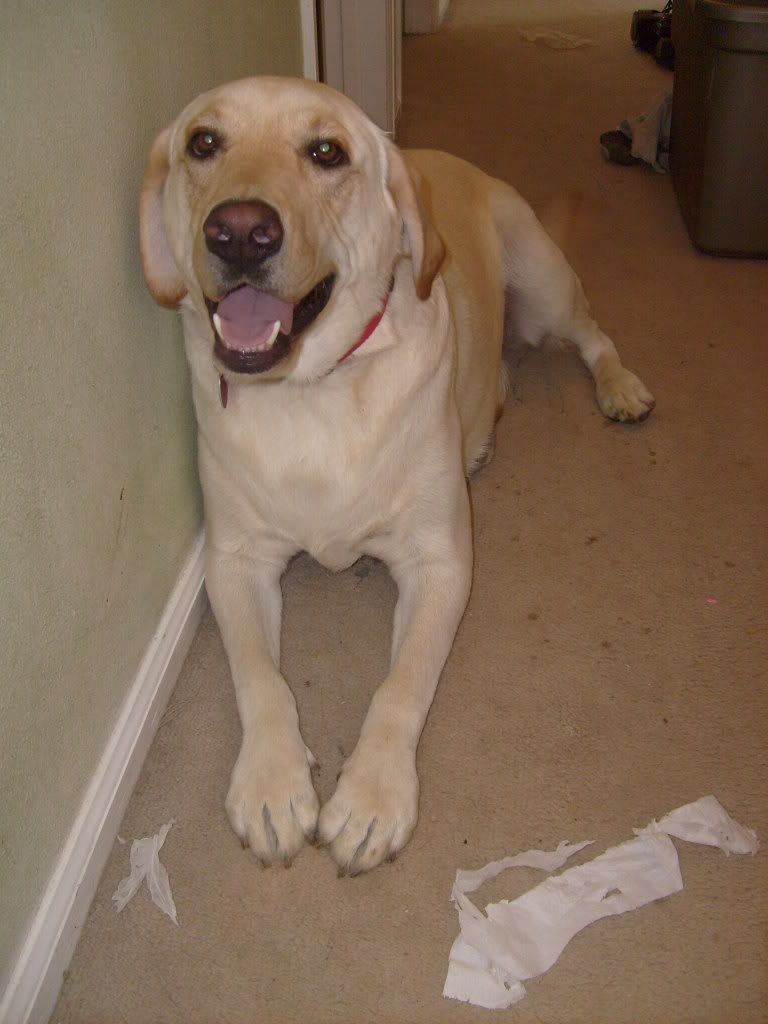 Nice list:
1. My pharmacist. I always forget to reorder my meds, so he put me on the automatic dealy without even asking me. Just did it. He's awesome.
2.
Gather
. It's a great community and I won $150 for groceries in one of their contests. That freed up more money for food sale and coupon shopping, and of course the holidays. Thank you
Gather
!!
3. Last, but surely not least, my most wonderfully awesome family. They're great and they don't even have to try. I love ya's!!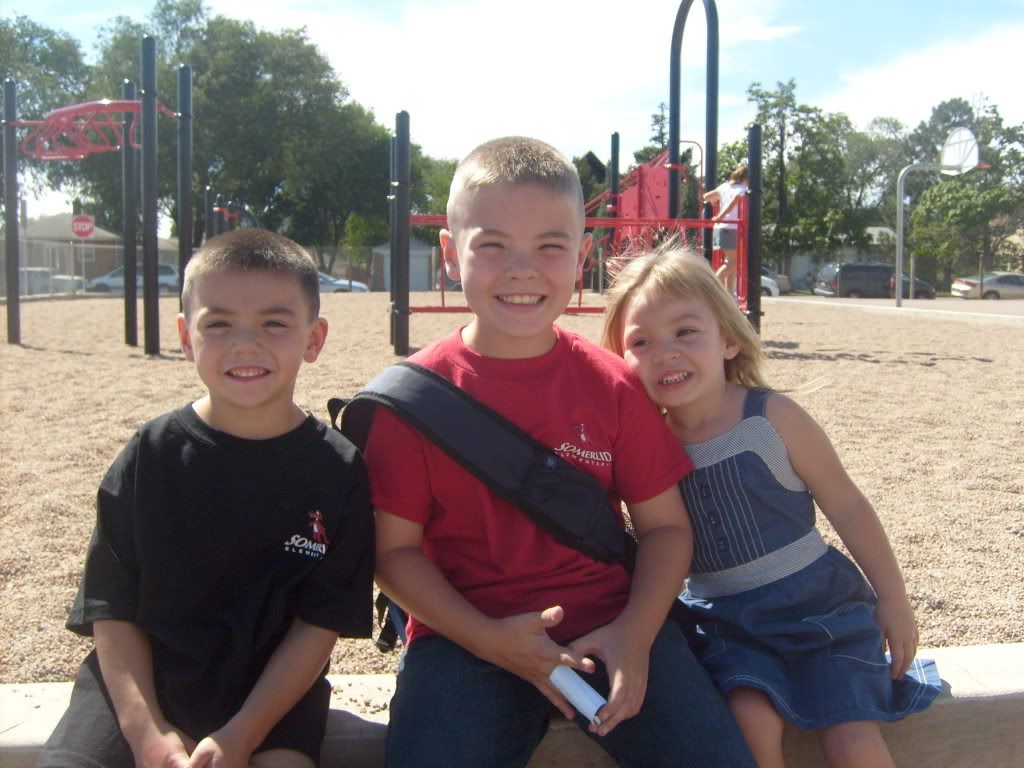 Sponsors: Day Five Blog Party Question is Brought to you by Sillymonkeez and My Baby Bump
VIP BLOGS to visit are Parent Reviewers , Mom Most Traveled, Mommy Zabs, MomStart, HipposToes, Run DMT